Open Day Next Weekend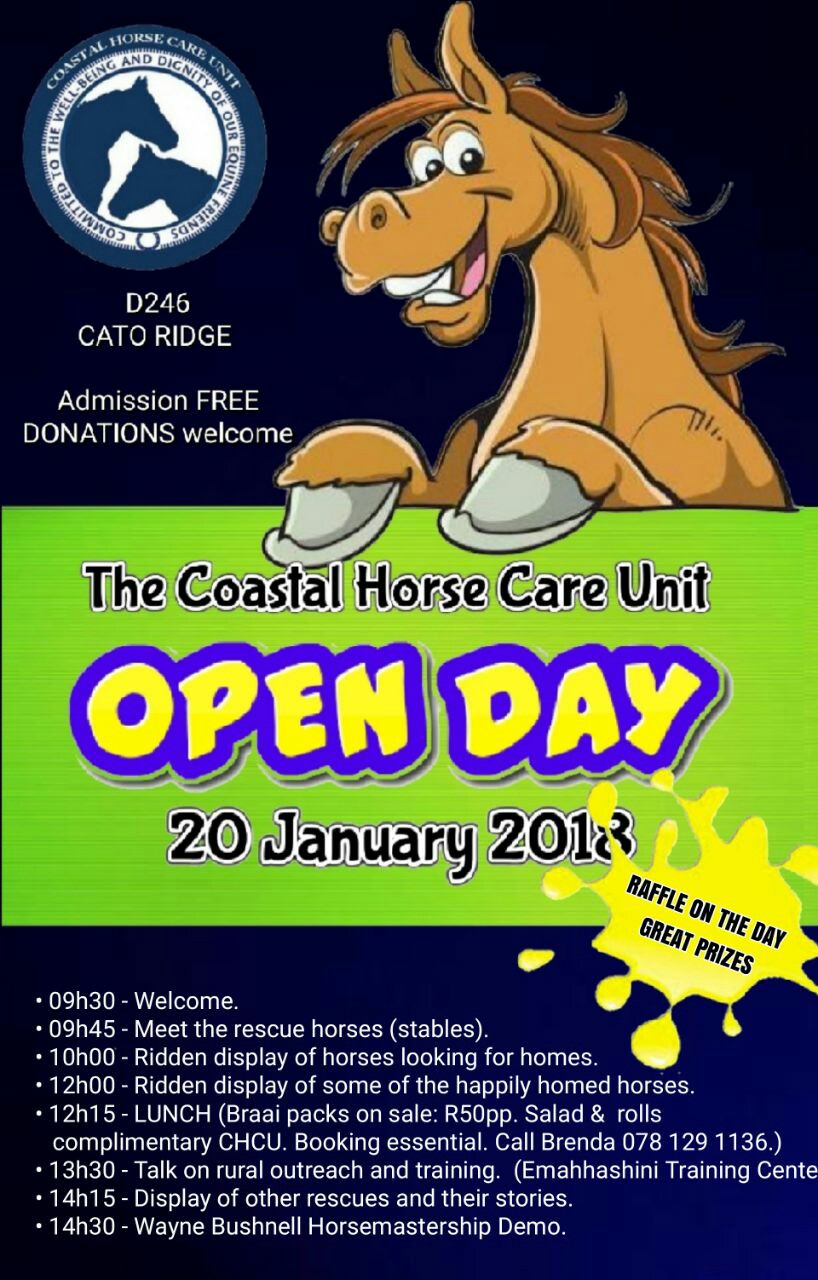 Remember our open day is coming up fast! We will have our adoptable horses on display and a parade of our rescues. Wayne Bushnell will do a demonstration on natural horsemanship and Elaine will hold a talk about the rural outreach program.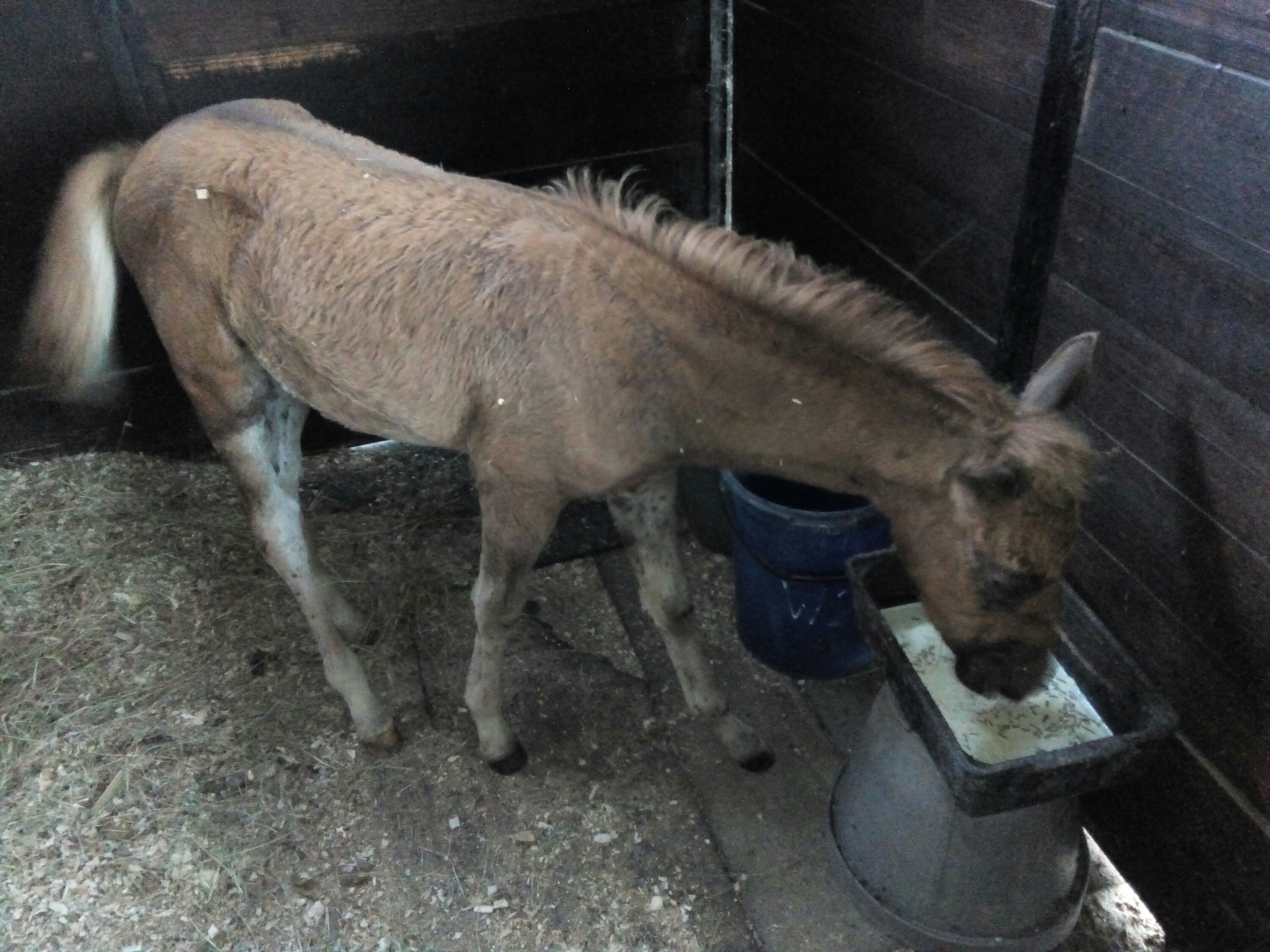 In other news, Topaz is our newest arrival. She's an orphan foal, about two months old. She's eating well and is in good health. She's very sweet-tempered and affectionate. Keep an eye on the blog to watch her grow up!
Leave a comment