Baby Mouse
Team Rural Outreach came across this weak little foal today in the Emmaus area of KZN, near Winterton.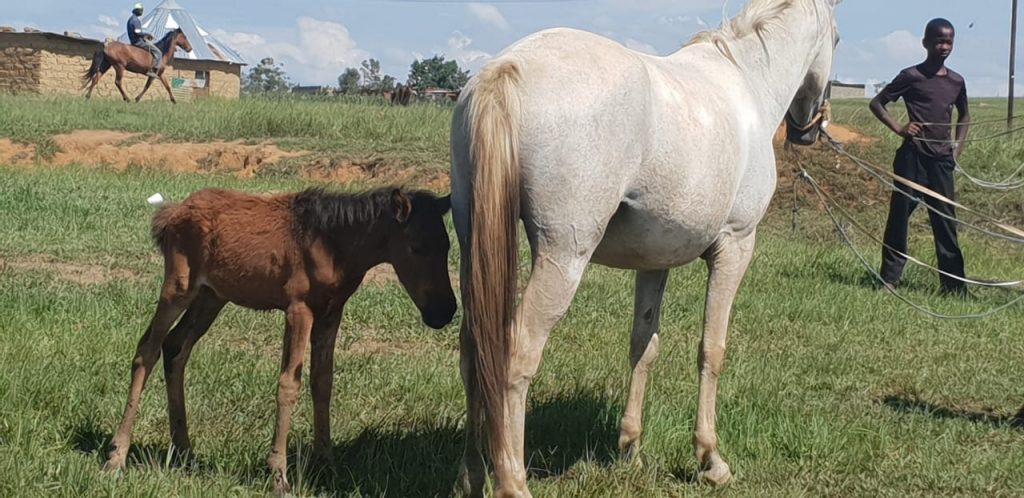 Although mom, the grey, was in good condition, she had no milk. Baby was trying so hard to suck milk out of her dry udder. A decision was made by our Team to bring baby, named Mouse by Lindi, a volunteer from SARDA, who agreed to travel with baby in the back of our bakkie.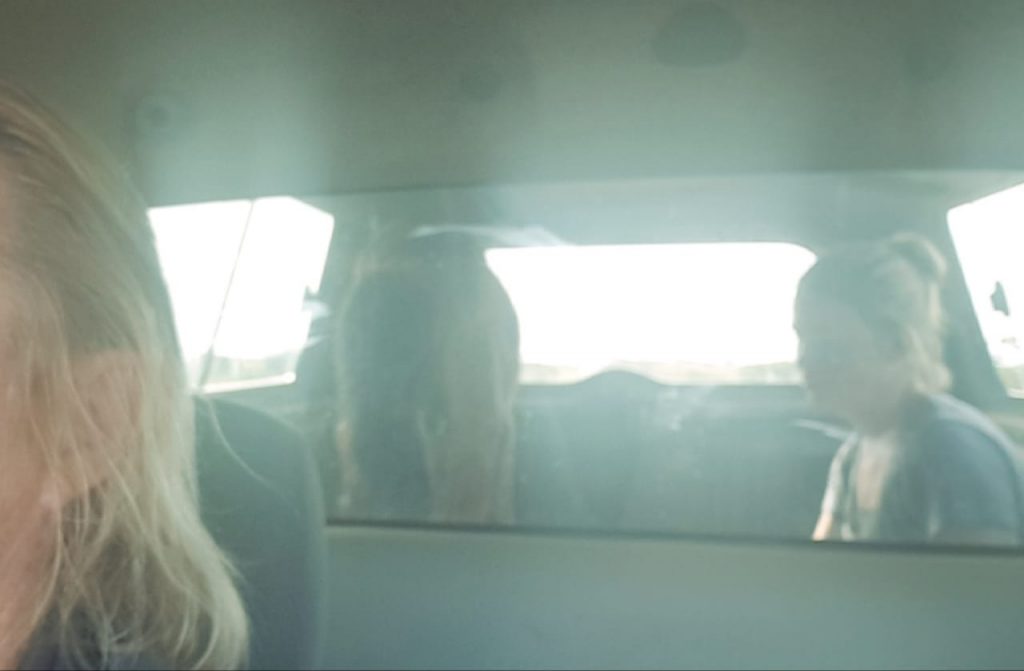 The Team set in action to find foal milk for this baby once she arrived at the unit. THANK YOU to Cathy Martin for meeting us on the N3 and donating milk for this little girl. She is pretty weak but slurped down near 1-and-a-half litres of milk once she arrived at the unit. We are not certain yet if we can help her but she would have died if we left her.
We are really grateful for the help!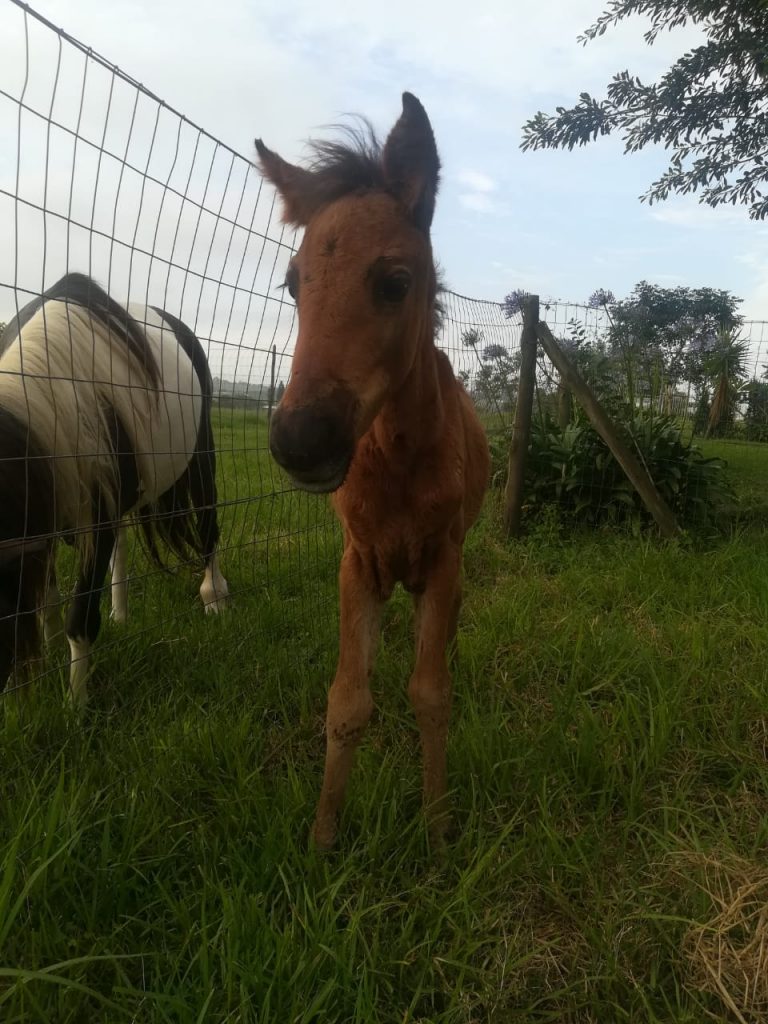 Anyone wanting to assist us please WhatsApp or call Anne on 083 703 7928
Leave a comment