CHCU would like to thank … Kempston Truck Hire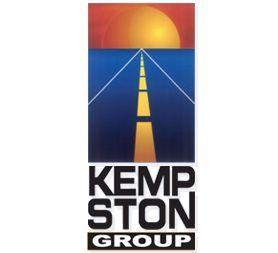 A HUGE thank you to Kempston Truck Hire – Pinetown for their donation of transport. The Kempston Group offer many services. Visit www.kempston.co.za for a list of their services.
Thank you to Anderson's Timbers – Richmond for the donation of 31 round bales that were collected.
Leave a comment